Photo Blog
Photo trips, projects, vintage cameras, modern gear, software, techniques and more… This is just a place for me to share the things that I find interesting in the world of photography.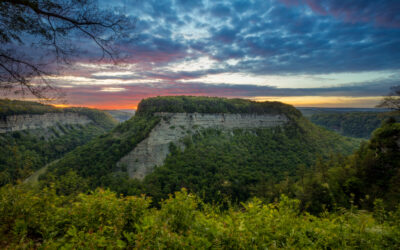 I recently got to spend a weekend camping at Letchworth State Park for a solo photo trip. I was super excited to photograph the falls, and was hoping to catch an awesome beautiful sunset with them and it ended up that I didn't like any photos of the falls I made, and...
read more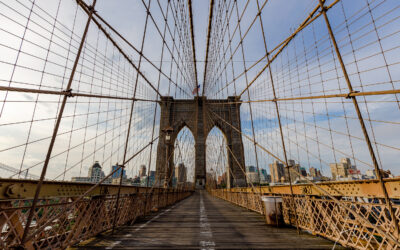 This May my Son celebrated his 18th birthday, and instead of a material item he asked for something that was as cool for me as it was for him; a trip to NYC to see Harry Potter and the Cursed Child play on Broadway. While we spent most of our time on Citibikes...
read more