For the love of digital and film…
I'm a NY based photographer with a passion for many types of photography, techniques and gear. This is a place for me to share some of that with you.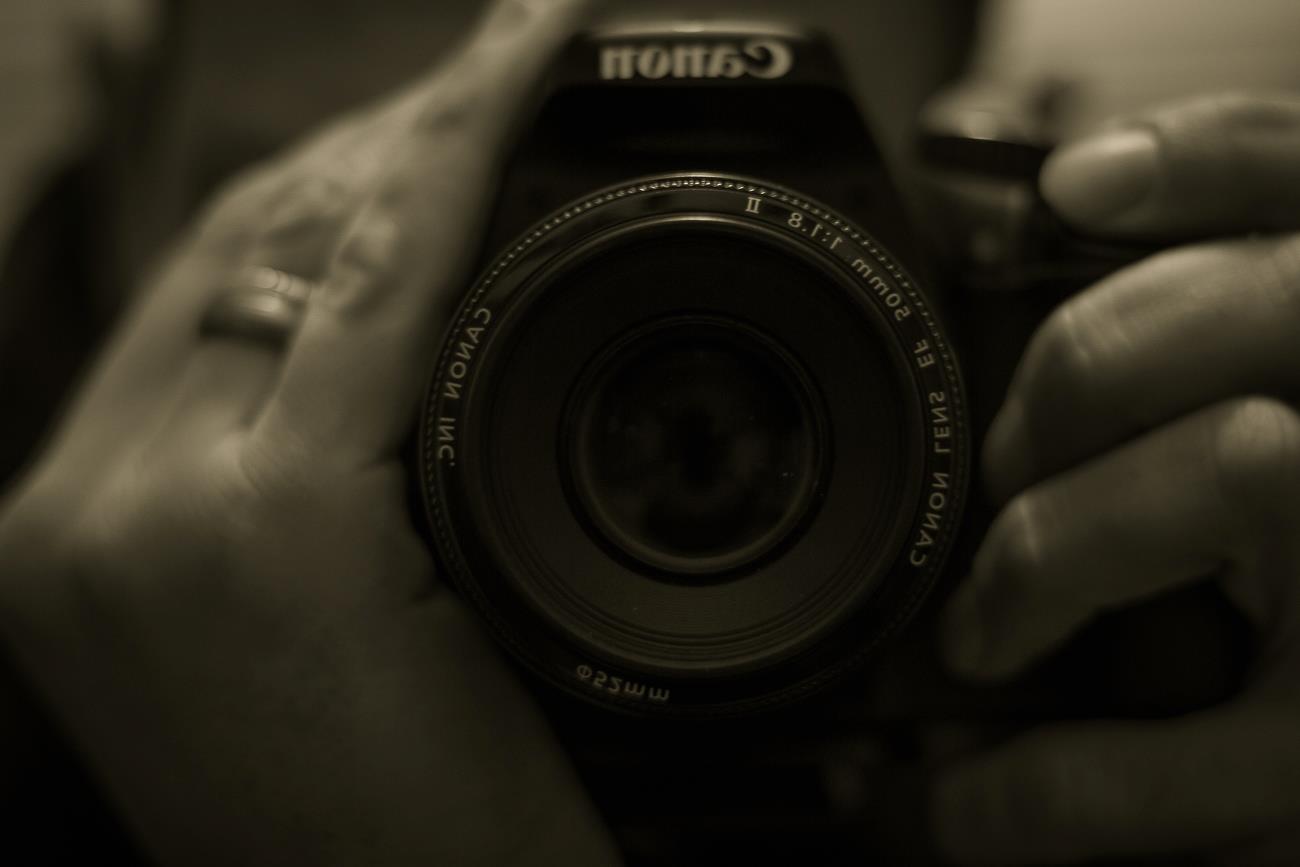 A decade of making photos
Now in 2022 it's been a whole decade since I decided to invest in my first serious camera and pursue photography as hobby and it's developed into a full time lifestyle. While I've worked as a photojournalist for local newspapers and a portrait and wedding photographer, I find that my real passion is for fine art photography. While I still enjoy finding time to offer a few portrait sessions a year or to have the honor of helping a couple preserve memories of their wedding day, I remain very happy to not turn my passion into a job. 
Aside from being behind a camera, I love collecting, repairing and using vintage cameras. I also enjoy learning new techniques in photography both in practice and in post production. I hope for this website to become a place where I can share these things by offering articles, how-to guides and downloads for Lightroom presets as well as Photoshop actions that I've developed.